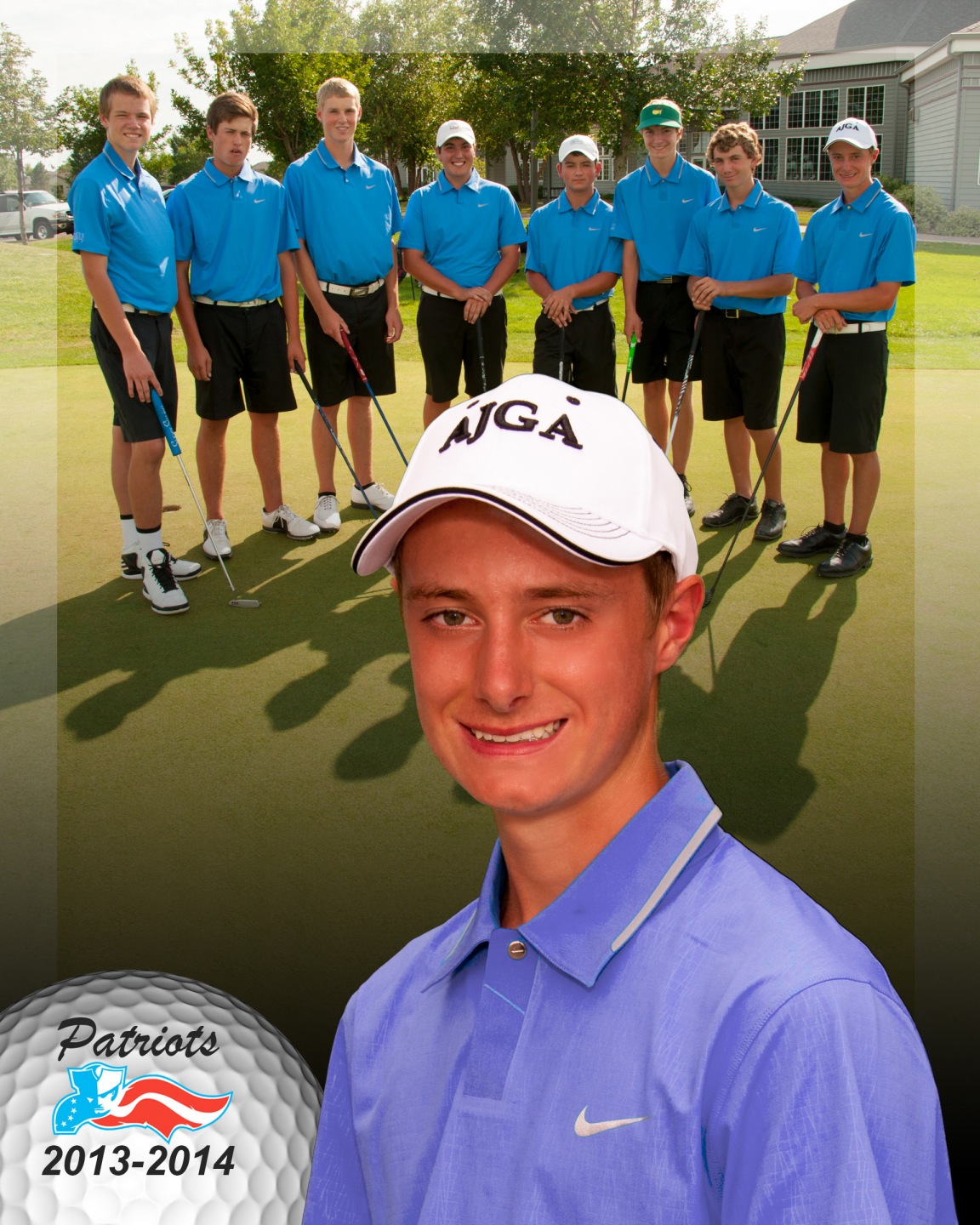 Having been involved with youth sports both as coaches and photographers; we have the advantage of understanding the scheduling and organization of team photo day from both sides. We believe that this gives us a unique advantage in working with coaches, kids and team representatives.
We take great pride in making picture day run as efficiently as possible for everyone involved. First, the day and time is scheduled far enough in advance to allow coaches and parents enough time to receive and fill out their envelopes.
We also encourage photo day to be scheduled early in the season to help make sure that the photos are delivered to the teams in a timely manner. This also allows us plenty of opportunity to re-schedule teams due to inclement weather or other circumstances.

On picture day, we will bring an assistant who helps make sure everything stays organized. My assistant works with the coaches and parents to answer questions and provide assistance with placing orders. This allows the photographer to concentrate on providing you with the best photography possible. For larger groups, we will provide two or more photographers!

Image Masters Foto will work closely with your league in scheduling all photo days and re-scheduling in case of inclement weather.
Image Masters Foto will deliver photos to the team or league contact person in approximately 2-4 weeks depending on the size of the league/team, unless other arrangements have been made.
Parents are able to reorder photos at anytime after the shoot date, either on the Image Masters Foto website, or by giving us a call.
We offer several different fundraising programs which include, but not limited to Team Sponsorship, Field signs and other programs. That way your photo day can be used as a fundraiser as well. Please call us to discuss this further at 605-351-1538.
Remember, not only do we provide great team and individual portraits we also offer unique action photography for your team or league.

Loading more pages